Appliance Repair Lacey Washington
RPS Repair Rated 5.0 out of 5 stars based on 9 customer reviews
COOKTOP GE ZGU36N6H1SS "Installed previously ordered summer ring and burner body. Burner now ignites, but keeps trying to ignite after being lit. Called GE tech assist, GE advised that igniter, spark module and wire harness need to be replaced. Found that simmer ring doesn't sit in burner base properly. Found simmer ring part has been updated and burner base has not. Needs new spark module, igniter, and burner base. Burner base is discontinued. Ahs to supply parts. ; ordrng 1 WB02X10822 (Igniter) and 1 WB13K10031 (Spark module) and 1 WB31X10010 (Simmer ring) and 1 WB16X27681 (Burner base), states that autho needed"
WASHER-FRONT LOA MAYTAG MHW5630HC0 Installed previously ordered tub spring and door boot. Customer has new machine installed and old unit is in garage. Unable to test without water or power.
RANGE SAMSUNG NE63T8111SG "Complaint of broken glass top. No model and serial tag on unit. Note on top of unit that says 'awaiting buy out from Samsung'. Needs new glasses top, part shows not available. Called asurion tech assist. Tech assist advised to talk to store manager and advise them of the situation. Unable to repair due to no model and serial tag and part not available."
DISHWASHER GE GDF530PGM4WW Installed new drain pump. Found connector to drain pump broken. Needs new wire harness. ; ordrng 1 WD21X26440 (Wire harness)
RANGE KITCHENAID KESC307BWH9 "Customer concern of door not closing properly and door glass broken. Customer stated that door would not shut properly, when she tried to shut the door the frame twisted and shattered the glass. Found left hinge not seated correctly causing door not to shut. Reseated hinge, checks ok. Needs new outer door glass. Door glass is discontinued. Ahs to supply parts. ; ordrng 1 9781244 (Door glass)"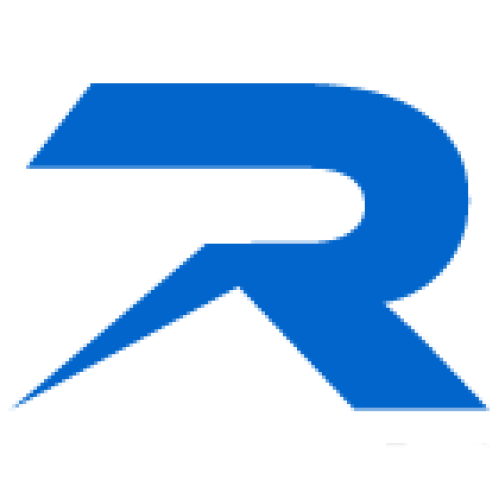 12/02/2020
The rep did a great job. He was on time and replace the stabilizers. the washing machine works much better now. Thanks for the help. Thie only thing we are not thrilled with is American Home Shield.
Overall Experience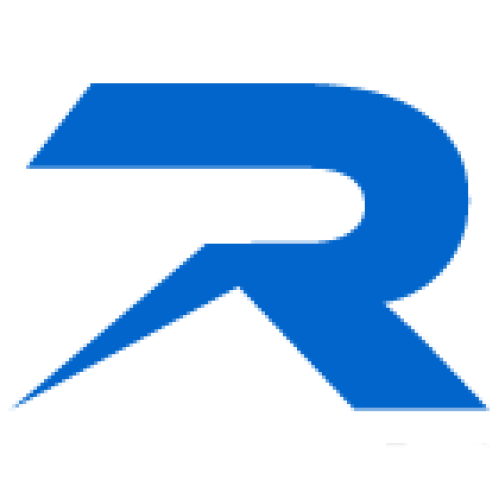 11/21/2020
On time, professional, couteous
Overall Experience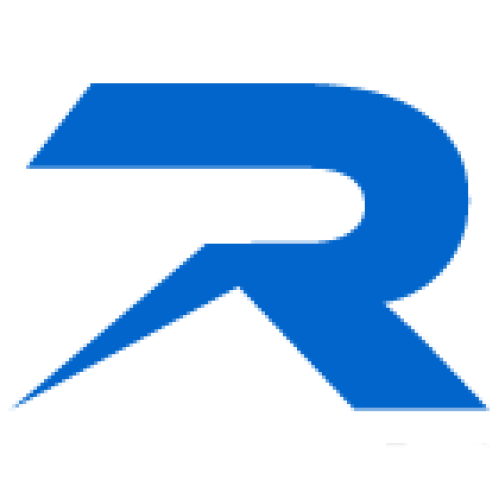 10/29/2020
Ana
Overall Experience





Franklyn
Lacey, Washington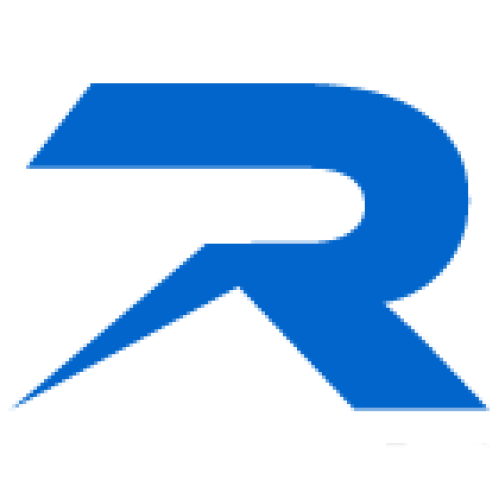 09/03/2020
Repairman was here on time as scheduled
Overall Experience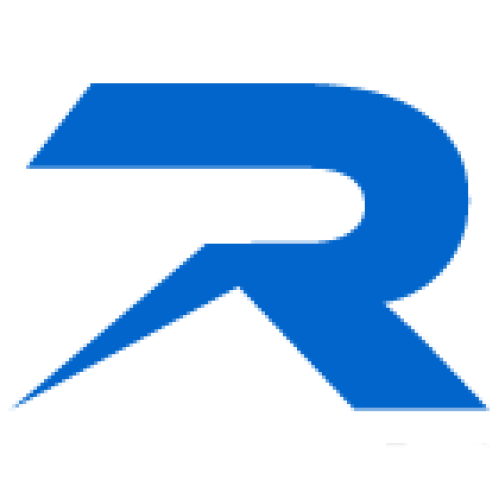 08/04/2020
No rush.
Overall Experience