Appliance Repair Coppell Texas
RPS Repair Rated 4.9 out of 5 stars based on 10 customer reviews
We serviced a
KITCHENAID DISHWASHER
Model KUDC20FVSS3
Near Coppell, TX 75019
Customer stated dishwasher won't drain. Previous company replaced pump motor. Primary drain hose has restriction causing issue. Hose will haft to be replaced.; ordrng 1 WPW10545278 (Drain hose)
We serviced a
WHIRLPOOL WASHER-FRONTLOAD
Model WFW85HEFW1
Near Coppell, TX 75019
"Customer concern is washer will not power on and door is locked. Unlocked door and cycled power. Unit still will not power on. Entered service mode and found codes for UI/Control communications fall out and overfill condition. Ran diagnostic cycle and found component activated does not match test number on UI read out. Cycled breaker to exit service mode as power button still unresponsive. Once power was restored the inlet valve opened without being called for, no cycle selected and no lights on UI illuminated. Flipped breaker off to unit to stop fill. Unable to further test unit due to nature of failure. Needs new control board and UI.; ordrng 1 W10903218 (UI) and 1 W11201290 (Control board)"
We serviced a
WHIRLPOOL COOKTOP
Model WCG51US6DS00
Near Coppell, TX 75019
Customer stated multiple burners don't work. Preformed diagnostics found faulty knobs causing issues. All other functions checked good at time of service. ; ordrng 5 WPW10646805 (Knob stainless)s
We serviced a
MAYTAG WASHER-FRONTLOAD
Model MHW6630HC0
Near Coppell, TX 75019
Replaced both fill valves and performed full function test with load after repair. All functions checked good at time of service.
We serviced a
LG WASHER-TOPLOAD
Model WT4801CW
Near Coppell, TX 75019
Replaced gearcase with motor assembly and suspension performed function test with load . Washer spin basket warped causing violent out of balance condition. Spin basket will haft to be replaced with new hub nut balance ring and cover.; ordrng 1 3045EA1005X (Spin basket) and 1 4020FA4208E (Hub nut) and 1 3031EA1005A (Balance ring) and 1 ACQ85611701 (Tub cover)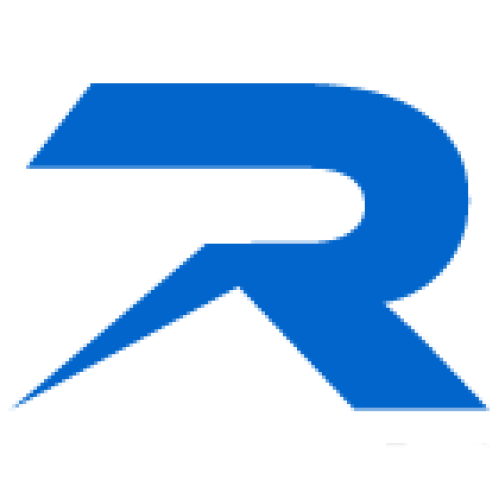 05/09/2023
Overall Experience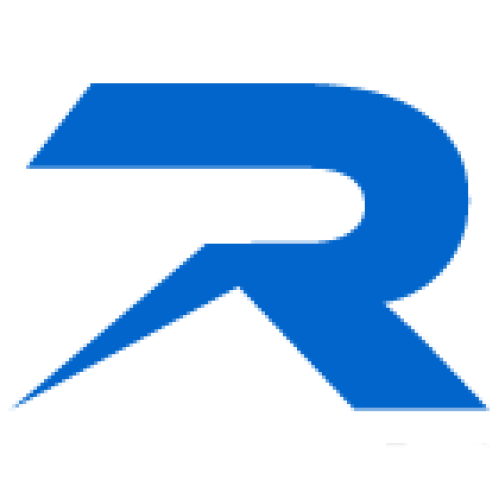 05/04/2023
Lane was very helpful and was able to provide quick diagnosis. Will definitely call on RPS again.
Overall Experience





Nithya Nadanasundaram
Coppell, Texas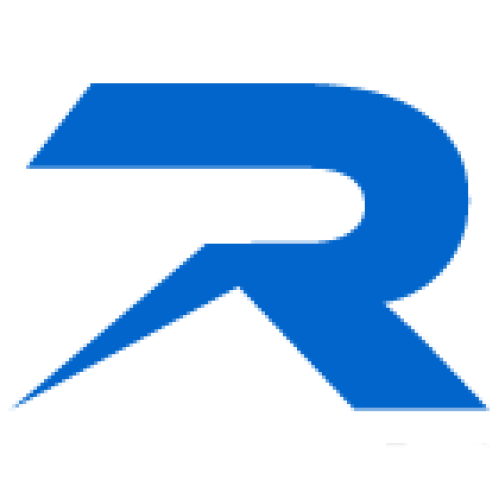 05/04/2023
Job done well
Overall Experience





John Rieger
Coppell, Texas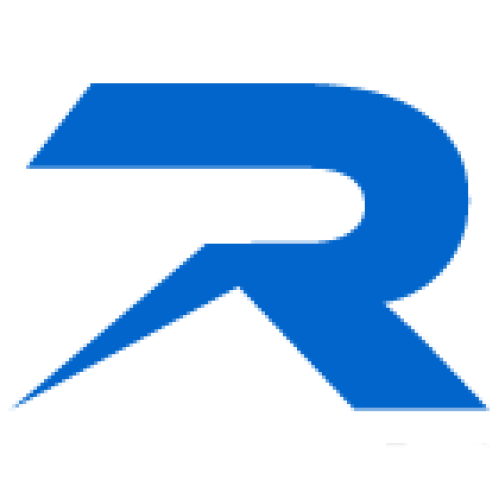 02/24/2023
Lane is a very professional technician and knows his stuff! He visited 3 times here to resolve the dishwasher issue and was timely, informative, and organized. He represents the company well, and was courteous and professional in everything he does as the technician.
Overall Experience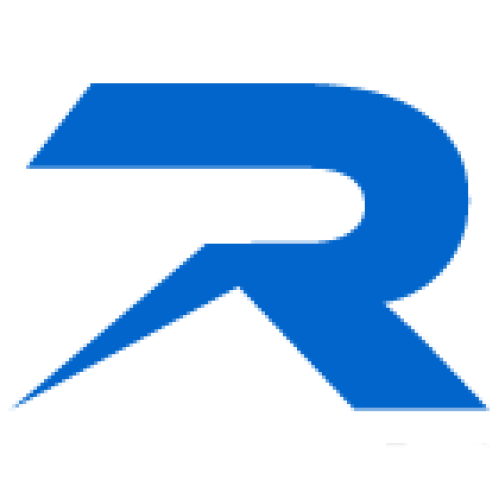 01/24/2023
On time, very friendly and resolved my issue in 30 minutes.
Overall Experience