Appliance Repair Coppell Texas
RPS Repair Rated 5.0 out of 5 stars based on 6 customer reviews
We serviced a
GE WASHER-FRONTLOAD
Model GFWN1600J1WW
Near Coppell, TX 75019
Customer stated washer has moldy smell and fabric softener doesn't always rinse out of dispenser. Performed diagnostics found mixing valve is faulty causing the dispenser issue. Advising customer on basket clean cycle; ordrng 1 WH13X10029 (washing machine 2-in)
We serviced a
WHIRLPOOL WASHER-TOPLOAD
Model CAE2795FQ1
Near Coppell, TX 75019
"Installed new control board and lid lock. Unit now powers on and lid lock engages when cycle is started, however motor only pulses and drain pump doesnt engage. Entered service mode and found error code F7 E6, F2 E3, and F7 E5. For mode shift failure and motor failure. Unit needs new motor, wire harness, actuator, capacitor, drain pump. Advised Customer that unit will need to be made accessible for return visit.; ordrng 1 W11376227 (Harness Wire) and 1 W11222082 (Motor-Drive) and 1 W11212745 (Actuator) and 1 W11227944 (Capacitor) and 1 WPW10276397 (Pump-water), states that autho needed"
We serviced a
WHIRLPOOL DRYER-ELECTRIC
Model WED49STBW1
Near Coppell, TX 75019
Customer stated dryer won't run. Preformed diagnostics found thermal fuse faulty. Replaced fuse and ran cycle temperature test. Dryer vent is restricted causing failure of dryer. Customer must have dryer vent cleaned for dryer to function properly and safely.; used 1 WP3392519 (Fuse) from stock
We serviced a
SAMSUNG DISHWASHER
Model DMT400RHS/XAA
Near Coppell, TX 75019
Customer stated dishwasher leaks water doesn't dry and has poor wash quality. Preformed diagnostics found sump assembly leaking water as well as door seal. Control module is not sending power to heater assembly. Heater is faulty and water level sensor is getting suck causing a overfill condition dishwasher needs to be mounted correctly.; ordrng 1 DD94-01006A (Assy case sensor) and 1 DD94-01025A (Assy sump) and 1 DD62-00043A (Door seal) and 1 DE92-02256C (Control)
We serviced a
KENMORE DRYER-ELECTRIC
Model 110.66002011
Near Coppell, TX 75019
Customer stated dryer makes loud noise during operation. Preformed diagnostics found faulty idler pully. Replaced pulley and performed multiple function tests. All functions checked good at time of service. ; used 1 W10837240 (BRACKET) from stock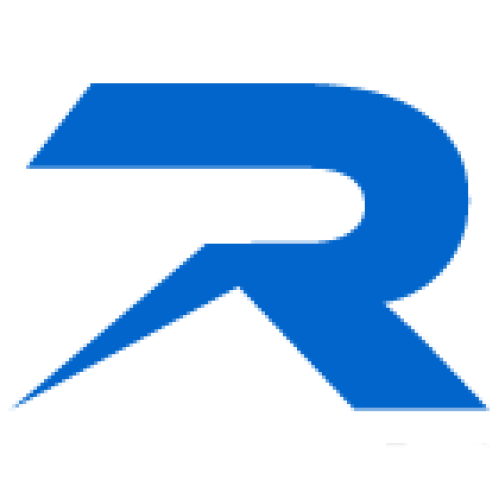 01/24/2023
On time, very friendly and resolved my issue in 30 minutes.
Overall Experience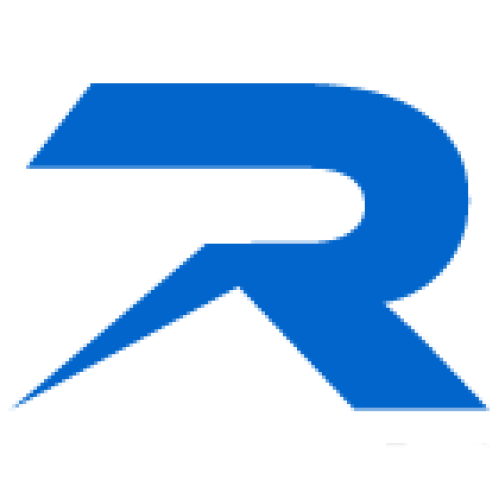 12/23/2022
Overall Experience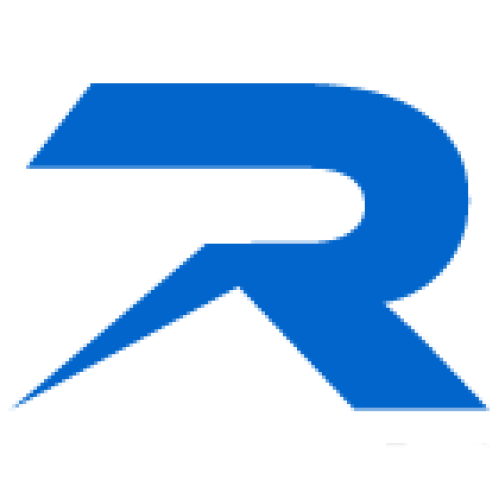 11/11/2022
Overall Experience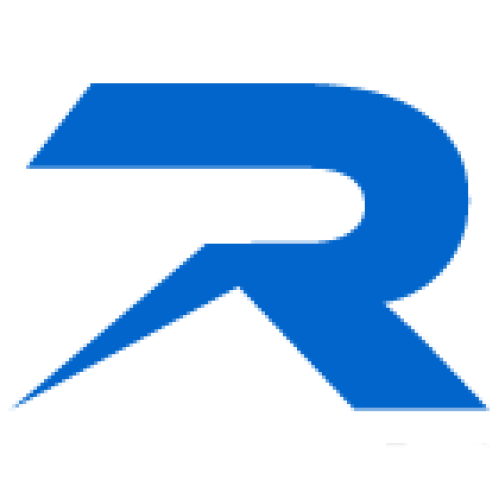 07/15/2022
He arrived in time and replaced the old burner on my downdraft cooktop in a timely manner.
Overall Experience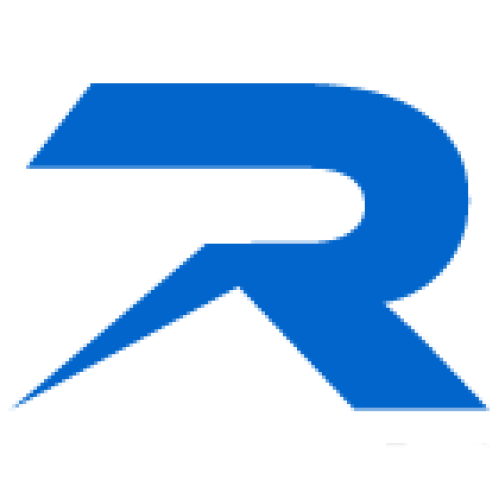 02/16/2022
Overall Experience