Providing expert appliance repair services
in Tacoma, Washington,
Dallas, Texas,
and Chicago, Illinois
Thank you for choosing Reliable Property Solutions for your repair needs!
RPS is locally owned and operated. We are licensed bonded and insured. Our technicians are factory trained and certified. All employees are thoroughly background checked and drug tested. Our technicians have an average of 15 years of experience in appliance repair. We have the experience and expertise to get your appliance working again!
We are factory trained and have over 15 years of experience repairing and servicing all major brands of appliances. At RPS we offer washing machine repair, clothes dryer repair, dishwasher repair, oven and range repair. We have very competitive rates and stand behind every appliance repair we perform. In most cases we have our customers back up and running same or next day, we understand the imposition a broken appliance has on families. Unlike big brand repair companies you are not just another stop on someone's route. With RPS you are the number one priority, we strive to get your appliance back up and running as soon as possible.
Grady McAdoo
Corinth, Texas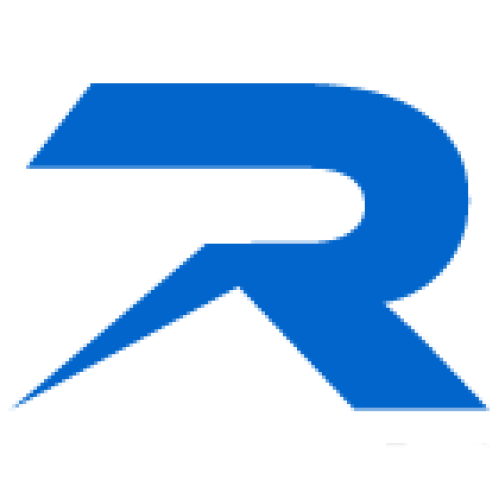 03/22/2023
Lane is very knowledgeable and explained everything to us and is an excellent technician..We are very pleased with him and RPS and will definitely rely on RPS for service we might need on our appliances in the future..
Overall Experience





Betty
Deerfield, Illinois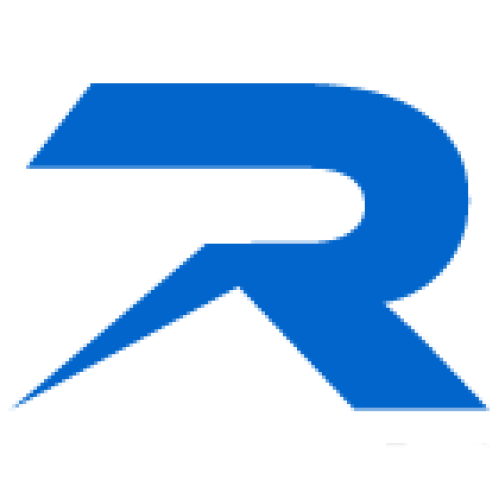 03/20/2023
Chris was knowledgeable and concerned. Completed assessment quickly. There was a problem with Assurant rules. Had another service out who put a new pump in and that information is not passed to next repair company. Frustrating when you haven't had a working washer for 3 weeks. Chris is good and caring
Overall Experience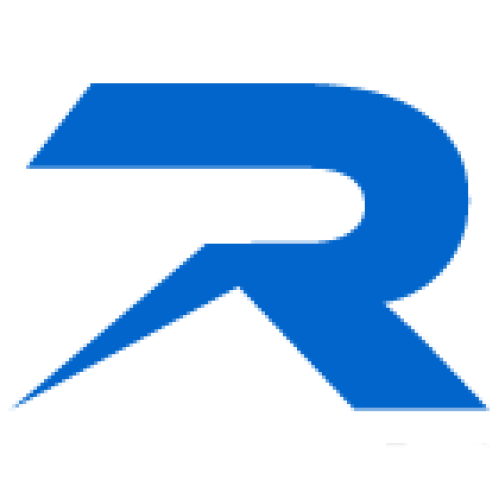 03/18/2023
Overall Experience





Sandra Ciarochi
Tacoma, Washington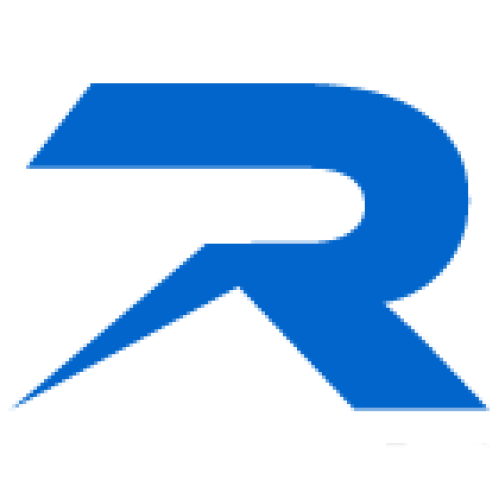 03/17/2023
Very friendly customer service! Thank you
Overall Experience





JonDeb
Tacoma, Washington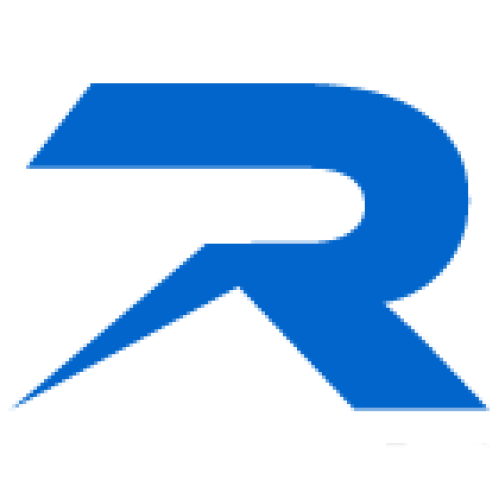 03/16/2023
Cejay and Cameron both worked on our Washing Machine and were professional and efficient in the diagnosing (Cameron) and repair when the parts were received (Cejay), and the ease of scheduling and notifications were appreciated.
Overall Experience