Providing expert appliance repair services
in Tacoma, Washington and Dallas, Texas.
Includes parts of Pierce County in Washington and parts of Dallas county, Rockwall county, Collin county, and Denton county in Texas.  
Welcome to RPS Appliance Repair!
We take great pride in being a locally owned and operated company, providing reliable services with licensed, bonded, and insured technicians.
Our team consists of factory-trained and certified professionals, on average, our technicians boast more than 15 years of expertise in the industry, ensuring your appliances are in the hands of seasoned professionals.
Rest assured, your safety and peace of mind are essential to us. That's why all our employees undergo thorough background checks and drug tests, ensuring that you receive trustworthy service.
At RPS Appliance Repair, we understand the inconvenience of a malfunctioning appliance, which is why we are dedicated to getting your appliance back to its optimal performance. Whether it's washing machines, clothes dryers, dishwashers, ovens, ranges, and more, we've got you covered!
Our competitive rates and exceptional part and labor warranties give you the confidence that your appliance will be fixed right the first time. In most cases, we can have you back up and running the same or next day.
Unlike big brand repair companies, we treat you as our priority, not just another stop on a route. We aim to minimize the disruption caused by a broken appliance, so you can get back to your daily routine hassle-free.
Count on RPS Appliance Repair for top-notch service and expertise. Let us restore your appliance, so it works like new!
Mary
Bonney Lake, Washington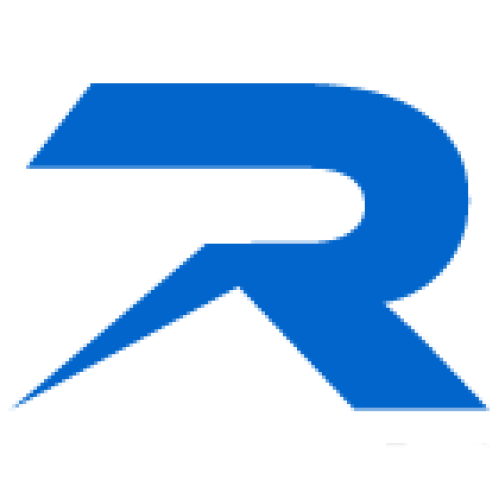 09/29/2023
Overall Experience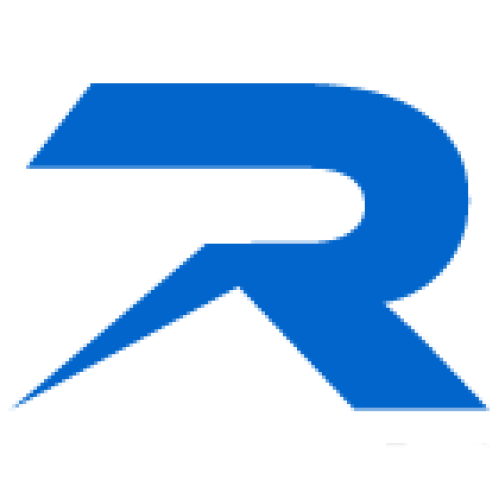 09/23/2023
Lane was very professional and went straight to work!
Overall Experience





Gayle
University Place, Washington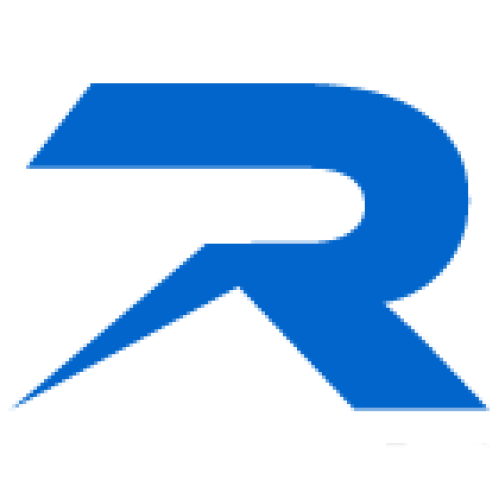 09/21/2023
Great on time service. Cameron was very through and took time to explain his findings. Excellent service and highly recommend this company! Easy scheduling process!
Overall Experience





ASU
Gig Harbor, Washington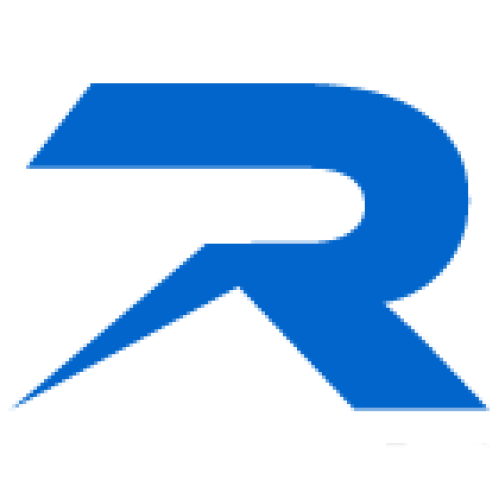 09/21/2023
The scheduler was friendly and helpful. The repair person was knowledgeable and thorough, didn't try to upsell any additional work. I had amateurly diagnosed the problem, he corroborated it with technology and fixed it professionally. The one year parts and labor warranty let's me know they are confident with their service.
Overall Experience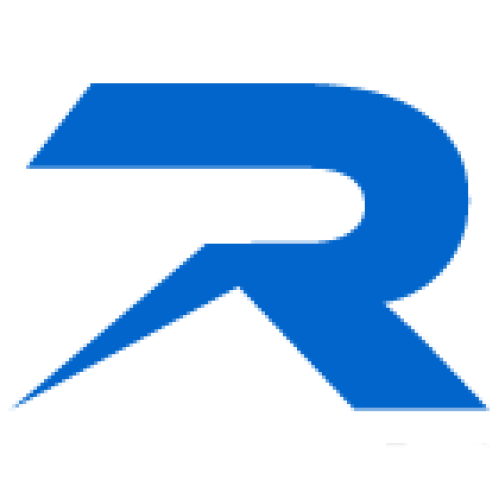 09/21/2023
Overall Experience