Appliance Repair DuPont Washington
RPS Repair Rated 4.8 out of 5 stars based on 8 customer reviews
We serviced a
MAYTAG DRYER-ELECTRIC
Model PYE2300AYW 10
Near DuPont, WA 98327
"Customer concern is that dryer is making a rumbling noise after repair amd fabric gets caught on heater sheath. Disassembled dryer and verified repair. Advised customer noise is due to original manufactured rollers NLA and repair was done with authorized substition rollers with a larger circumference, also advised customer heather sheath is a non failed component and is not coved. Cycle tested dryer, all checks good."
We serviced a
SAMSUNG WASHER-FRONTLOAD
Model WF45M5500AP/A5
Near DuPont, WA 98327
"Apon arrival washer was disconnect3d from utilities Customer concern is washer door seal has a small tear causing leak from door. Verified tear in door seal. Installed previously ordered door seal, customer connected unit to utilities. Cycle tested washer no leaks all checks good."
We serviced a
MAYTAG DRYER-ELECTRIC
Model PYE2300AYW 10
Near DuPont, WA 98327
"Installed previously ordered idler assembly and rollers, cycle tested unit 3x. All checks good"
We serviced a
WHIRLPOOL RANGE
Model GR563LXSS2
Near DuPont, WA 98327
Installed previously ordered main control board. Verified operation of bake and broil elements. All checks good.
We serviced a
LG WASHER-TOPLOAD
Model WT7200CW
Near DuPont, WA 98327
"Customer concern is that washer leaves film and residue on clothes, and unit bangs around. Cycle tested unit via customer provided load of towels, no mechanical defects at time of service. Advised customer on proper loading practices. Also advised customer on using high quality detergent. Advised customer on regular cleaning intervals."
LillyB
DuPont, Washington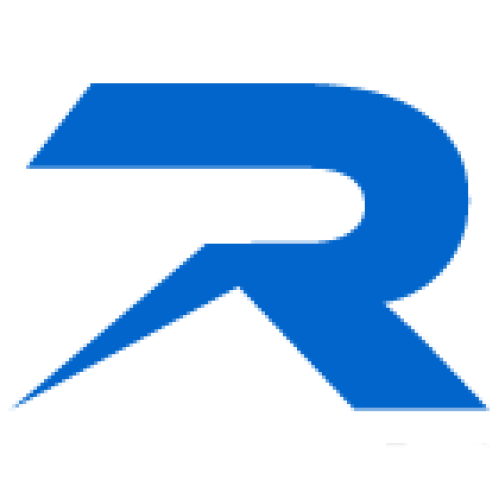 01/13/2023
Our repairman arrived on time, was very courteous and completed the job without any difficulty. Excellent service! Much appreciated.
Overall Experience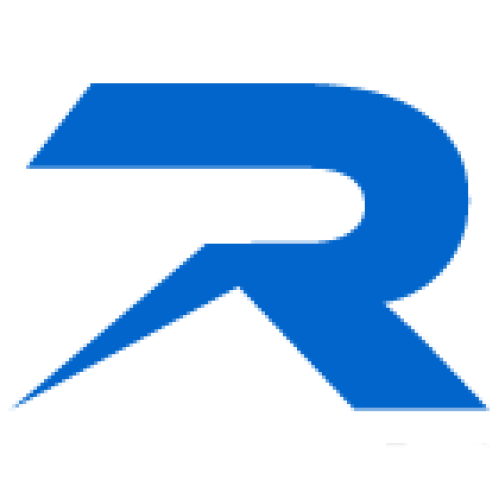 01/04/2022
My representative was efficient and quick. He got the job done and answered any questions I had.
Overall Experience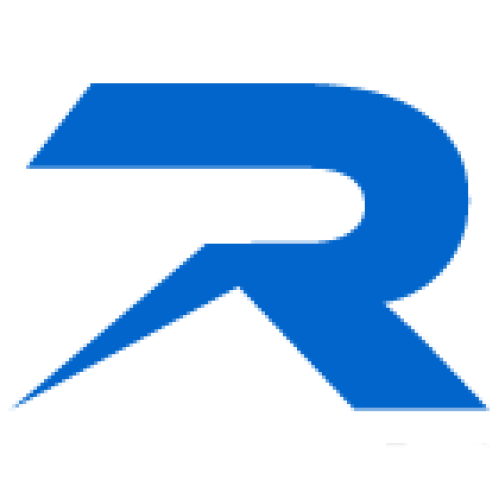 10/04/2021
Branden from RPS Repair replaced the transmission on our washing machine earlier this year. Recently the washing machine had started making some not so pleasant sounds again during the spin cycle. In the day or two before Branden came I hadn't really noticed it anymore but since we already had an appointment scheduled I thought that I should probably have it checked out to make sure we hadn't gotten a lemon transmission. He came and thoroughly checked it out and since it didn't make the sound while he was here, he suggested that it was probably a button or small object that had caused the noise and that it probably had worked it's way out. He even made the visit no charge because I had been concerned about the transmission going bad again and this appointment was a follow up on that. I have been very impressed by him both times he came to work on our machine! He was polite, knowledgeable and answered all my questions.
Overall Experience





Leopoldo
DuPont, Washington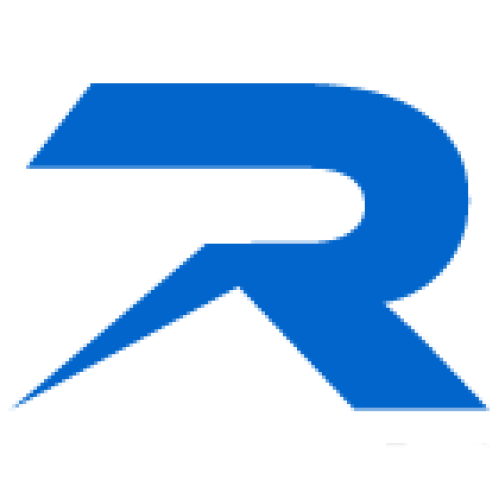 02/12/2021
The technician explained it well about the problem on our appliances.
Overall Experience





Leopoldo
DuPont, Washington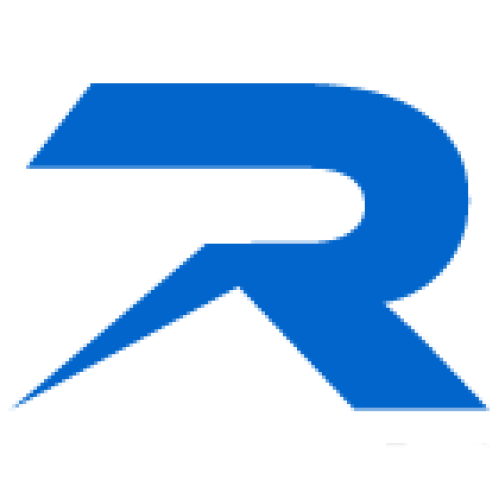 01/28/2021
Treat his customer with respect and knowledgeable in his job.
Overall Experience