Appliance Repair Federal Way Washington
RPS Repair Rated 3.7 out of 5 stars based on 3 customer reviews
We serviced a
KENMORE DISHWASHER
Model 66513229N412
Near Federal Way, WA 98023
"Customer concern is that dishwasher is not draining and is leaking. Found door seal worn found lower spray arm seperating. Pulled error codes.F7E1. ran service diagnostics cycle confirmed operation of drain pump and element. F8E1,F6E4 found filter cloged with glass and other debris. Inspected check valve and built in high loop for restrictions. Cycle tested dishwasher, stress test drain pump, ok but is still restricted. Preformed service cycle agian F7E1 still present. Needs new door seal, drain hose, drain pump and lower spray arm and main control for F7E1 erorr. Follow up scheduled for 05/31 8-12pm; ordrng 1 W11177741 (GASKET) and 1 8269144A (6' D/W DRAIN HOSE-STRAIG) and 1 WPW10348269 (Drain pump) and 1 W10849471 (ARM-SPRAY) and 1 W10854220 (CNTRL-ELEC)"
We serviced a
MAYTAG DISHWASHER
Model MDB4651AWS
Near Federal Way, WA 98023
"Customer concern is that dishwasher is not powering on. Found unit to power on but dose not start a cycle. Tested for continuity on micro switch in door handle good. Found fail control panel causing buttons to not respond. Needs new conteol panel. Advised customer part is discontinued, AHS to supply. ; ordrng 1 6-919806 (Control panel BLK)"
We serviced a
AMANA DRYER-ELECTRIC
Model NED4600YQ1
Near Federal Way, WA 98003
"Customer concern is that dryer rear bulk head is catching clothes on panel. Found fallen drum causing customer concerns, both rollers damaged, rear panel damaged, and worn belt. Needs new rear panel, drum, rollers and belt. Advised customer parts are out of stock and may take time to recive. AHS to supply, requires auth.; ordrng 1 W11178667 (BULKHEAD rear) and 1 349241T (Support) and 1 WPW10359269 (Shaft RHT) and 1 WPW10359270 (Shaft LFT) and 1 W10899578 (Drum assembly) and 1 341241 (Belt)"
We serviced a
KENMORE LAUNDRY CENTER
Model 417.94712400
Near Federal Way, WA 98003
Installed previously ordered bearing kit. Cycle tested unit 3x. All checks good. Preformed airflow test failed. Advised that dryer duct needs to be cleaned asap before use resumes to prevent further issues
We serviced a
KENMORE LAUNDRY CENTER
Model 417.94712400
Near Federal Way, WA 98003
"Customer concern is that dryer powers on starts cycle but stops seconds after starting. Found rear drum shaft screws backed out allowing excess movement of drum, causing unit to shut down operation. Needs new shaft and bearing. Follow up visit scheduled for 2/2 10-2; ordrng 1 131825900 (BEARING) and 1 131777700 (SHAFT)"
Customer
Federal Way, Washington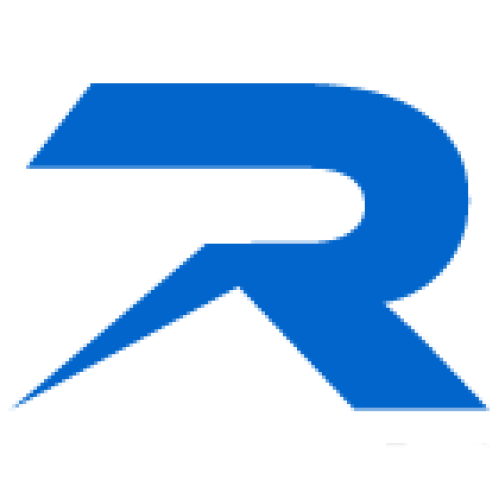 09/19/2022
The technician seem to be very knowledgeable. But I was disappointed in the fact that he was unprepared to put on some boot coverings, in order to protect carpet and from dirt and germs. Also when he was completed with his repair in the kitchen. He left a Oily/greasy-mess on the countertop and on the floor Which I had to clean up before I tracked it onto my freshly shampooed carpet. I was very disappointed in that part of his professionalism.
Overall Experience





Donald
Federal Way, Washington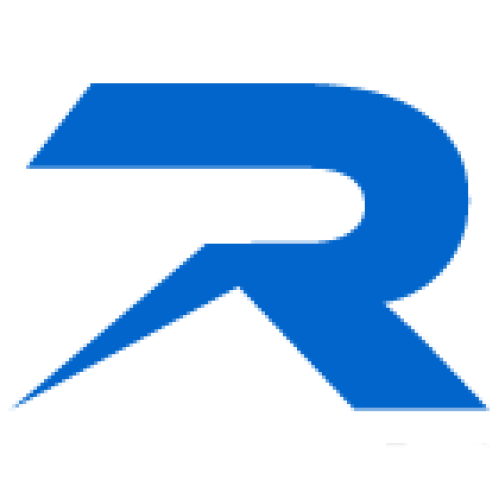 07/24/2020
Safe, friendly, courteous
Overall Experience





Jean-Paul
Federal Way, Washington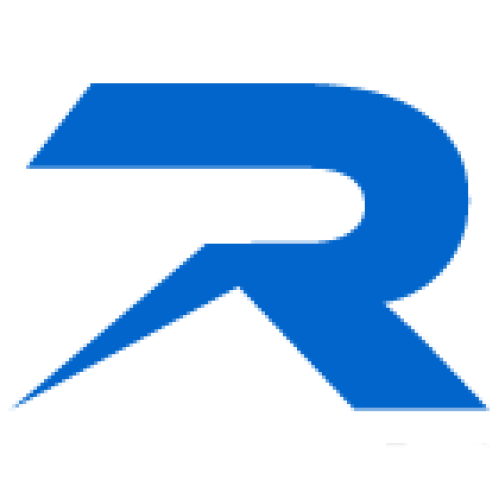 05/15/2020
This guys knew exactly what they were doing and fixed things simply and quickly
Overall Experience