Appliance Repair Fircrest Washington
RPS Repair Rated 5.0 out of 5 stars based on 2 customer reviews
We serviced a
KENMORE DRYER-ELECTRIC
Model 11082822102
Near Fircrest, WA 98466
Customer concern is that dryer is not heating. Preformed airflow test failed(red) found open thermal cutoff causing dryer not to heat. Needs new thermal cutoff kit. Installed new thermal cutoff kit cycle tested dyer all checks good. Advised customer dryer vents need service before resuming operation of dryer.customer signed airflow acknowledgement.; used 1 279973 (CUTOFF-TML) from stock
We serviced a
KENMORE DISHWASHER
Model 66513793K601
Near Fircrest, WA 98466
Installed previously ordered Dedergent dispenser. Cycle tested dishwasher
We serviced a
KENMORE DISHWASHER
Model 66513793K601
Near Fircrest, WA 98466
Customer concern is that dishwasher dispenser is difficult to close and does not open. Found worn dispenser latch causing obstructing operation of dispenser door. Needs new dispenser assembly. Requires auth.; ordrng 1 WPW10199696 (dispenser)
We serviced a
GE RANGE
Model C2S980SEM1SS
Near Fircrest, WA 98466
"Customer concern is that oven will not turn on intermittently and some stove burners do not operate. Could not reproduce error with oven not heating. Cycle tested oven multiple times, oven element operating as designed.Found several knobs broken and unusable causing some burners not to operate. Verified functionality of gas valves with one usable knob. RR burner has spark and gas but can't not ignite due to significant grease build up in gas channels. Center gas valve broken due to customers attempt to repair knob. Needs new knobs, ignitor switch, burner base, center base and cap. And four burner valves. AHS to supply. Advised customer parts show discontinued and may take time to recive. Requires Auth due to not normal wear and tear.; ordrng 1 WB03K10267 (KNOB ASSEMBLY) and 1 WB03K10266 (RANGE KNOB) and 3 WB03K10265 (GAS RANGE KNOB)s and 1 WB16K10070 (GAS RANGE BURNER BASE) and 1 WB18K10045 (Ignitor switch) and 1 WB16K10053 (RANGE CENTRAL BURNER) and 1 WB21K10096 (VALVE BURNER 270) and 1 WB21K10119 (VALVE BURNER 270) and 1 WB21K10080 (BURNER 270 HI-CAP) and 1 WB21K10097 (VALVE BURNER 270)"
We serviced a
KENMORE WASHER-FRONTLOAD
Model 11044932202
Near Fircrest, WA 98466
Customer concern is that washer is leaking. Found Drain hose disconnected from wall. Reconnected hose cycle tested unit no leaks. Customer requested to move the washer for cleaning. Customer signed damage waiver.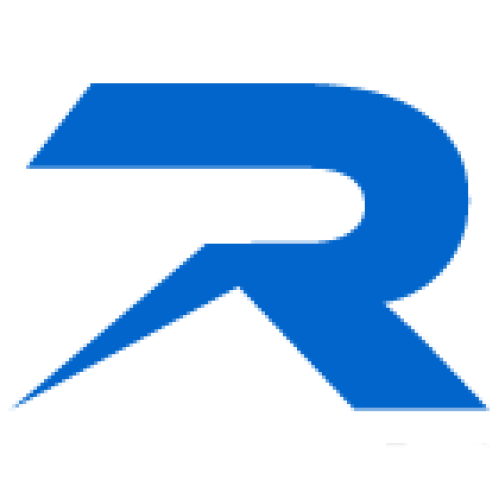 09/27/2022
Cejay was awesome!!!! Polite, professional and efficient.
Overall Experience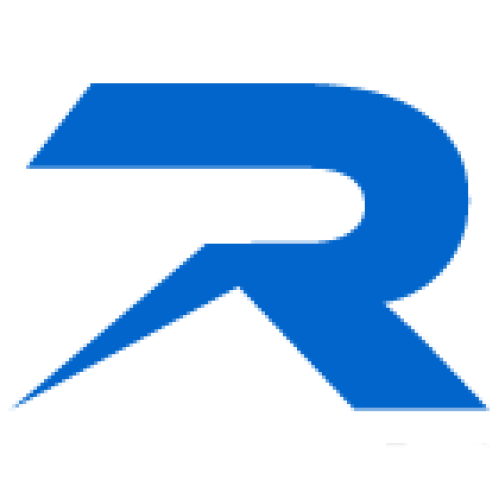 02/25/2022
Overall Experience