Appliance Repair Milton Washington
RPS Repair Rated 5.0 out of 5 stars based on 3 customer reviews
We serviced a
GE RANGE
Model JSP42DN3BB
Near Milton, WA 98354
"Customer concern is that front lefft burner does not regulate temperature, front right burner outer coil does not heat. Found faulty contacts in left front burner infinite switch. Causing inadequate heating. Also found open heating element, causing outer coil to not heat. Also found failed contacts in front left infinite switch, causing inadequate temperature. Needs new element and infinite switches. Installed new element and infinite switchs. Cycle tested unit, all checks good."
We serviced a
GE RANGE
Model PHS920SF1SS
Near Milton, WA 98354
Installed previously ordered door induction asm. Cycle tested unit 3x. All checks good. Customer declined to retain old part. Collected payment via
We serviced a
GE RANGE
Model PHS920SF1SS
Near Milton, WA 98354
"Customer concern is that range does not activate oven or induction burners, produces fa00 error. Found fa00 ( Device not found within Induction cooktop module) x3 via service mode. Verified incoming voltage, good 240v. Verified component activation for maximum of 5 seconds. Needs new generator module. Collected 647.37 part cost up front due to none returnable nature of special order part. Follow up visit scheduled for 2/6 8-12; ordrng 1 WB27X27186 (INDUCTION ASM)"
We serviced a
LG RANGE
Model LRE30755ST
Near Milton, WA 98354
"Customer concern is that range produces f9 error and overheats. Verified power supply voltage, good 240v supplied. Verified continuity of bake and broil elements, good. Performed ohms reading of temperature sensor, good 1080 ohms. Found sticking relay on oven control, causing runaway temperatures. Needs new oven control and temp sensor. Customer declined repair at this time. Collected 95.00 trip fee via"
We serviced a
KENMORE LAUNDRY CENTER
Model 41797912704
Near Milton, WA 98354
"Customer concern is that washer produces rubbing sound at end of spin cycle, and wants dryer evaluated. Preformed airflow test failed (red). Preformed temperature checks, in range. Cycle tested washer, found no mechanical defects. Advised customer on using high quality detergent for best wash results. Also advised customer on regular cleaning intervals for optimal performance. Collected payment via debit card."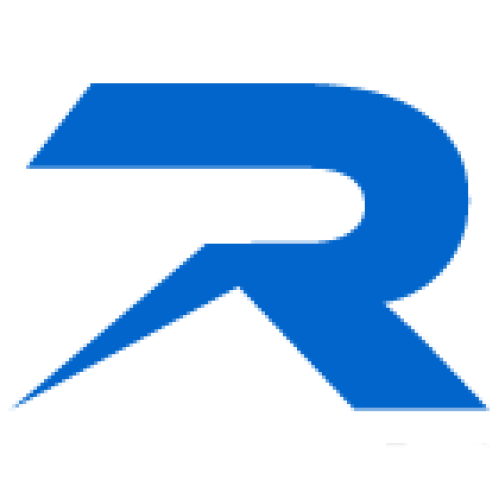 02/07/2023
We were very satisfied with our whole experience with RPS Appliance Repair. Starting with the gentleman who booked our appointment to the service technician Cameron. Arrived on time and was able to repair our stove.
Overall Experience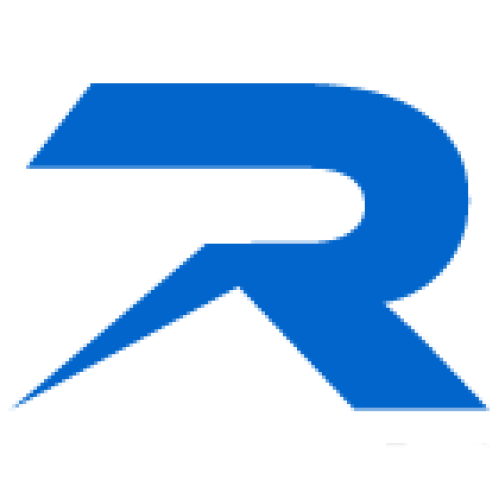 05/05/2022
Cameron was very thorough in servicing my 13-year old laundry center. He provided me with a great learning and laundry refresher education. My first time using this company and I would call again in the future if needed. Impressed from first contact with RPS. Exceptional service and communication.
Overall Experience





Rebecca S.`
Milton, Washington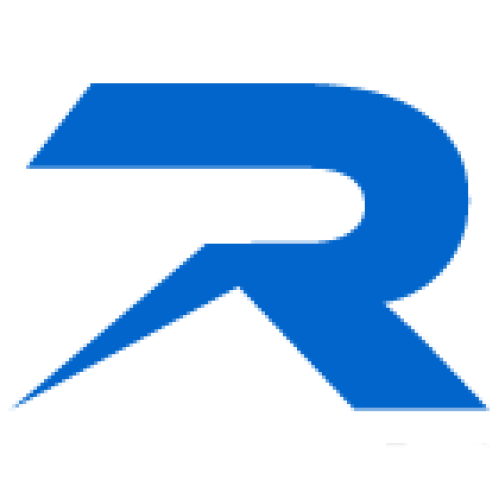 11/10/2020
Branden was fast and efficient and had both my washer and stove running so quickly. Thank you for your kindness as well!
Overall Experience