Appliance Repair Murphy Texas
RPS Repair Rated 5.0 out of 5 stars based on 3 customer reviews
We serviced a
MAYTAG WASHER-FRONTLOAD
Model MHW5630HC1
Near Murphy, TX 75094
"Customer concern is washer leaking and jumping around while spinning. Found unit not leveled, causing unit to move while spinning. Re-leveled unit, no longer jumping around. Found door boot retainer had been removed and boot is torn causing unit to leak. Need new door boot.; ordrng 1 W11314648 (bellow)"
We serviced a
LG WASHER-FRONTLOAD
Model WM2016CW
Near Murphy, TX 75094
Customer cocnern is washer filling while not in use. Found water inlet valve to be stuck open causing unit to continuously fill. Customer states that he trurned the supply valves off and unit still filling. Found hot water service valve to be open when indicating it is closed. Advised Customer that a plumber will be necessary to repair service valves before washer repair can be completed. Customer advised that they will contact RPS once service valves have been repaired.; ordrng 1 5220FR2075L (Valve) and 1 5220FR2006H (Valve)
We serviced a
GE DISHWASHER
Model GSD2100V65BB
Near Murphy, TX 75094
Installed new drain solenoid and timer. All checks good.
We serviced a
GE DISHWASHER
Model GSD2100V65BB
Near Murphy, TX 75094
Customer concern is DW stopped working and had a burning smell with smoke. Found drain actuator and solinoid melted due to timer sticking in drain position. Needs new drain actuator and timer.; ordrng 1 WD21X10268 (bracket & solenoid) and 1 WD1X1316 (armature) and 1 WD21X10474 (timer)
We serviced a
KENMORE COOKTOP
Model NA
Near Murphy, TX 75094
Customer concern is thank cooktop has two burners not lighting (back left and front right) cleaned both burners to the best we can and still not striking right. Needs new burners and igniters. Can't get parts due to not having model number. Cook top is glued into counter can not remove to get model or serial. Customer will have to have a contractor to remove cook top so we can get model and serial and replace parts. ; (serial indicated as 'NotAvailable' so system created UIS w/pseudo #)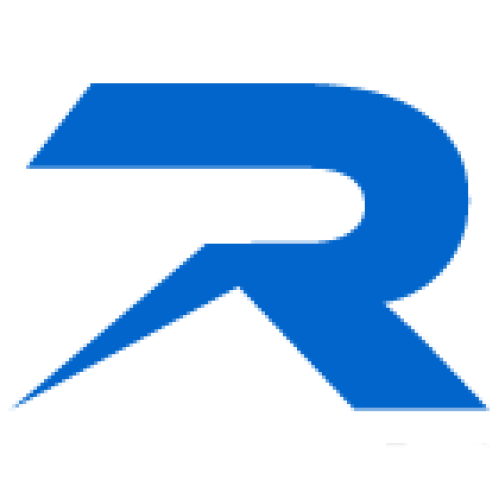 12/13/2022
Overall Experience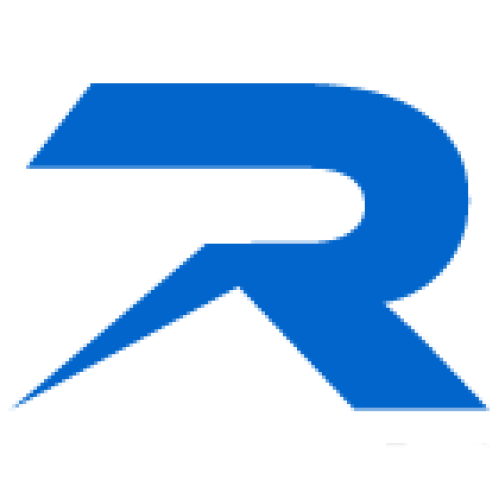 08/29/2022
We got an appointment in less than 2 days. And John came in ready wirh the door lock accessories needed to repair the washer door. We greatly appreciate this super fast and professional service. We've dealt with other companies in the past whereby they'd take 2+ weeks for their first visit, and would make us wait 1-2 more weeks for the replacement parts to arrive. You guys are awesome and thank you John!
Overall Experience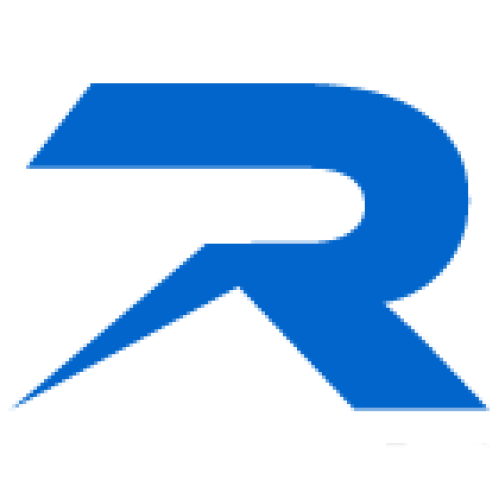 12/23/2021
Thank you very much
Overall Experience