Appliance Repair Murphy Texas
RPS Repair Rated 5.0 out of 5 stars based on 4 customer reviews
We serviced a
GE WASHER-TOPLOAD
Model GTW465ASN0WW
Near Murphy, TX 75094
"Customer concern, unit won't spin clothes. Found snapped belt. Customer okd $235.14 estimate. Replaced from truck stock. Tested unit all checks good; used 1 WH01X24697 (Drive belt) from stock"
We serviced a
LG WASHER-FRONTLOAD
Model WM4370HKA
Near Murphy, TX 75094
Customer concern is washer leaking from underneath. Found clogged boot drain tube as well as drain hose has rubbed a hole in itself from shock. Must replace drain hose.; ordrng 1 5215ER2002G (Drain hose)
We serviced a
GE WASHER-FRONTLOAD
Model GFW850SSN2WW
Near Murphy, TX 75094
Customer concern is water remains in fabric softener cup after cycle completes. Found siphon cap clogged and unable to drain. Cleaned entire dispenser drawer. Drawer now draining properly. All checks good.
We serviced a
SAMSUNG REFRIGERATOR
Model RS265TDRS/XAA
Near Murphy, TX 75094
Customer stated refrigerator power cycles by itself. Performed diagnostics unable to recreate complant. Possibly issue with main control. All functions checked good at time of service. ; ordrng 1 DA41-00670C (Control board)
We serviced a
WHIRLPOOL DISHWASHER
Model DU810SWKU0
Near Murphy, TX 75094
"Customer stated dishwasher doesn't work. Performed diagnostics found faulty timer and wash motor is seized. Unable to check for leaks with dishwashers current state. Advised replacing pump,p and motor with new timer.. unit may require further repairs.; ordrng 1 3372625 (Motor) and 1 WP3369011 (Housing) and 1 WP3369031 (Seal) and 1 3369028 (Diaphragm) and 1 W10858635 (Ring) and 1 3369030 (Cover) and 1 3369020 (Seal seat) and 1 4386996A (Impeller) and 1 WP3369012 (Disk mount) and 1 WP8535372 (Timer)"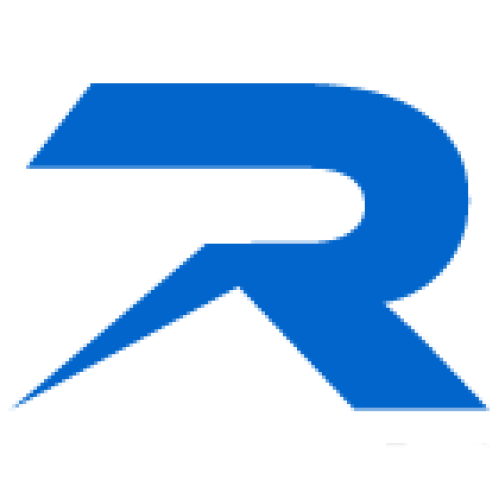 07/16/2023
RPS goes above and beyond to care for their customers. They do this by hiring knowledgeable, respectful and professional staff. Their communication is top notch. I love the text feature. My favorite RPS standard is the appointment link. It takes the headache out of appliance repair appointments and offers transparency into the customer appointment queue the day of appointment. Usually there is a window of time that forces the customer to be home waiting, not knowing when the provider will show up. The waiting and not knowing is the worst! RPS shares the schedule with their customer so that the customer can check their place in the queue. Genius! I love the transparency and accessibility. Thank you RPS for providing great customer service and for being available every time we have needed repairs.
Overall Experience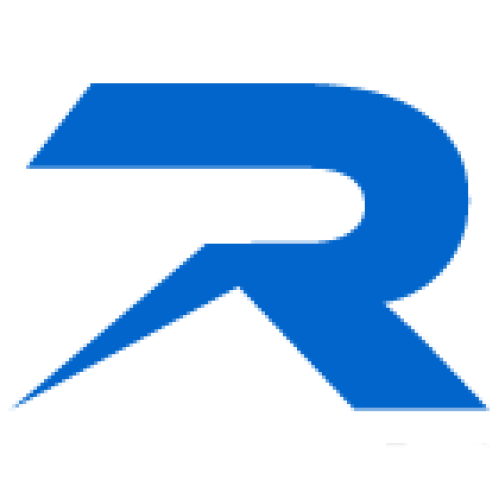 12/13/2022
Overall Experience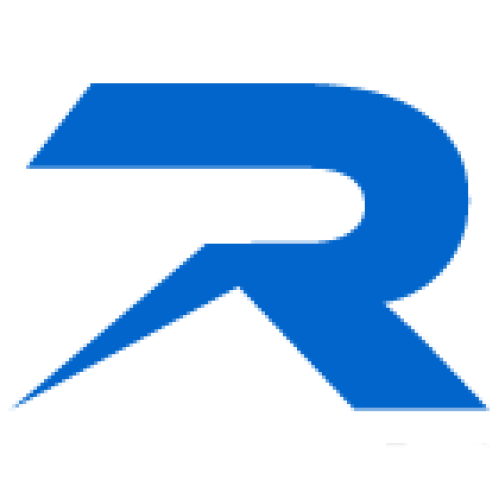 08/29/2022
We got an appointment in less than 2 days. And John came in ready wirh the door lock accessories needed to repair the washer door. We greatly appreciate this super fast and professional service. We've dealt with other companies in the past whereby they'd take 2+ weeks for their first visit, and would make us wait 1-2 more weeks for the replacement parts to arrive. You guys are awesome and thank you John!
Overall Experience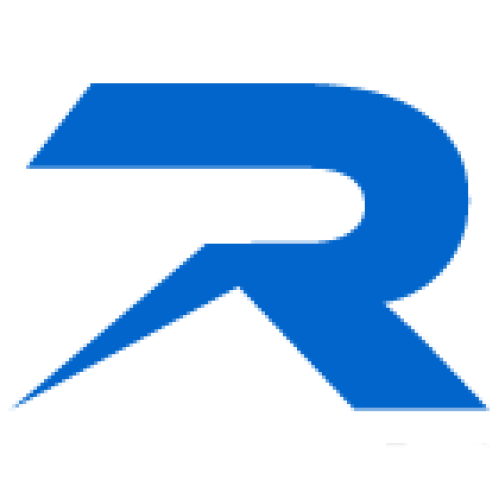 12/23/2021
Thank you very much
Overall Experience