Appliance Repair Plano Texas
RPS Repair Rated 4.9 out of 5 stars based on 19 customer reviews
We serviced a
GE DISHWASHER
Model GDF570SSJ0SS
Near Plano, TX 75093
Customer stated dishwasher doesn't drain. Performed diagnostics found air gap clogged. Found several plumbing fittings showing signs of leaking. Advised customer they need a plumber. All functions of the dishwasher checked good at time of service.
We serviced a
SAMSUNG DRYER-ELECTRIC
Model DV448AEW/XAA
Near Plano, TX 75093
Customer stated dryer runs but doesn't heat. Preformed diagnostics found faulty heating element. Replaced element and performed function and heat cycle tests. Unit cycles at 169F.; used 1 DC47-00019A (Heater) from stock
We serviced a
GE RANGE
Model JGS760SEL4SS
Near Plano, TX 75075
"Customer concern is 'while cooking a pizza, some grease fell onto the bottom piece above the burner and caught fire'. Tested bake burner, broil burner, and all surface burners. All check good. Advised Customer about how hot the deflector can get while in use and how to keep food particles from falling onto it and underneath it. All checks good."
We serviced a
GE COOKTOP
Model PP989DN2BB
Near Plano, TX 75024
Customer stated cooktop sparks and trips breaker. Fan controller switch is broken and knob is missing. Performed diagnostics found several burner switches shorted out and right front burner is faulty. Cooktop hast to be disconnected from ductwork to be serviced. Unable to verify fan operation due to direct short. Collected $45.00 by CC; ordrng 1 WB30X10032 (Element RF) and 2 WB24X10175 (Infinite switch)s and 2 WB24X10176 (Infinite switch)s and 1 WB03T10035 (Knob) and 1 WB24X10174 (Fan switch)
We serviced a
KENMORE WASHER-FRONTLOAD
Model 79641072311
Near Plano, TX 75093
Tech was assigned as a helper;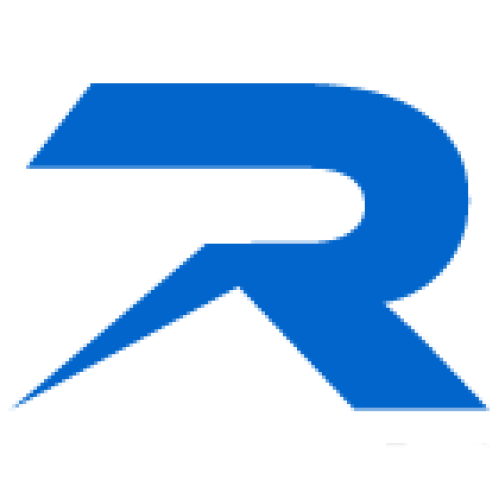 05/18/2023
Overall Experience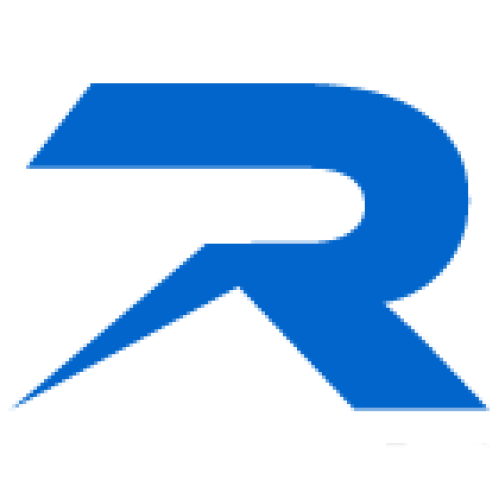 05/03/2023
Repairman assessed the problem Ordered the part we needed Returned and put new part in
Overall Experience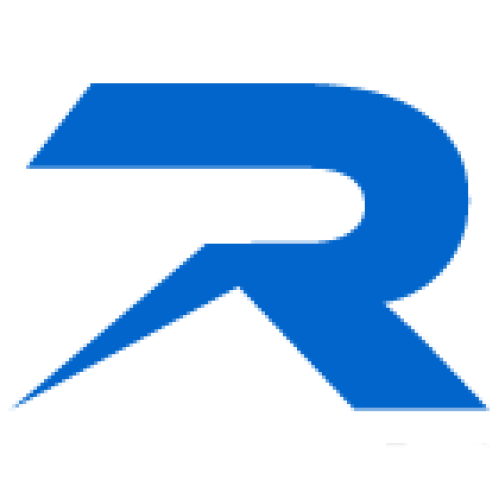 04/21/2023
Overall Experience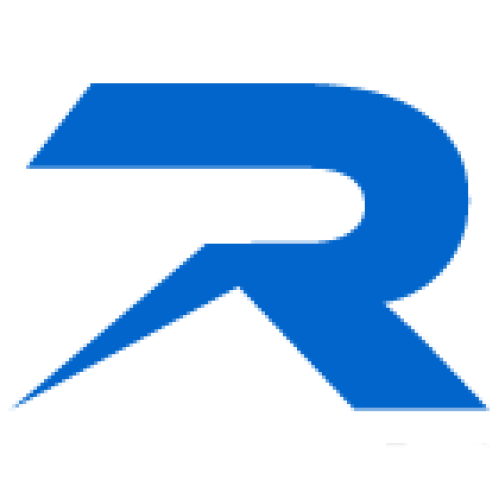 04/17/2023
Overall Experience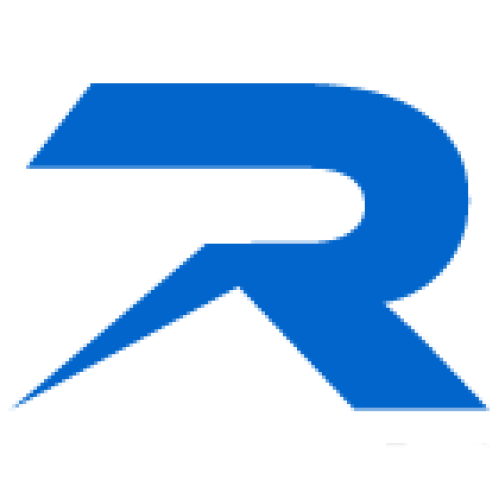 03/16/2023
John was excellent to work with. He diagnosed the problem immediately, ordered the part, and worked to repair the issue. He provided some helpful guidance on the dishwasher I have and even lowered it a bit so it would warp my counter too a few years down the road. He was professional and excellent to deal with. Wish more folks were like him!
Overall Experience