Appliance Repair South Hill Washington
RPS Repair Rated 5.0 out of 5 stars based on 3 customer reviews
We serviced a
WHIRLPOOL WASHER-TOPLOAD
Model WTW4816FW2
Near South Hill, WA 98374
"Imstalled previously ordered gearcase, cam, belt and shield. Prefor,ed calibration cycle. Cycle tested washer all checks good."
We serviced a
WHIRLPOOL WASHER-TOPLOAD
Model WTW4816FW2
Near South Hill, WA 98374
"Customer concern is that washer is shaking and is making a squealing noise durring operation. Pulled error c9des. F0E2. Found damage to shield and cam, also found stretched belt causing noise durring operation. Washer to low to floor causingwasher to bottom out. Raised and leveled washer. Needs new belt cam and shield. Follow up scheduled for 04/26 8-12pm; ordrng 1 WPW10006384 (BELT) and 1 W10721967 (CAM) and 1 WPW10427633 (SHIELD) and 1 W11454741 (GEARCASE)"
We serviced a
MAYTAG DRYER-ELECTRIC
Model MEDB835DC4
Near South Hill, WA 98374
"Customer concern is dryer is not heating. Preformed airflow test pass. Confirmed 240v at outlet. Found door switch sticky. Upon disassembly found heavy excessive lint build up inside dryer with water. Glass in lint duct. Signs of multiple fires as there are different layers of fresh and burnt lint. Bottom panel of dryer cabinet full of water. Found open element, seized ilder braket, RR roller failed. C and LF rollers failed. Will need extra time for repair for lint and water clean up for dryer to be safe to operate. AHS to supply parts. Advised customer repair may not be cover as damages are not due to normal wear and tear. Requires Authorization.; ordrng 1 WP3387747 (ELEMENT) and 3 WPW10314173 (SUPPORT)s and 1 W10837240 (BRACKET) and 1 W11036551 (SWITCH-DOR)"
We serviced a
LG DISHWASHER
Model LDF5545SS
Near South Hill, WA 98375
"Customer concern is that dishwasher produces burning electrical smell. Customer advised spouse replaced main pcb, restored power and unit continued to produce smell and smoke under unit. Unit not mounted at time of service. Visually inspected main pcb and surrounding components. Found sorted and melted wash pump and power supply connector, causing burning smell and smoke. Needs new wire harness and wash motor. Advised customer unable to test unit, passable further issue may arise after initial repair. Customer declined repair at this time. Collected 95.00 trip fee +tax via card Payment."
We serviced a
KENMORE WASHER-FRONTLOAD
Model 79641002610
Near South Hill, WA 98374
"Installed prwviously ordered main PCB, cycle tested washer all checks good. Advised customer if washer is used to wash a full load, dry cycle load must be significantly reduced, advised customer dryer is not designed to be operated as a traditional dryer. Advised customer PCB is the only component that would affect customer original concern."
Jc
South Hill, Washington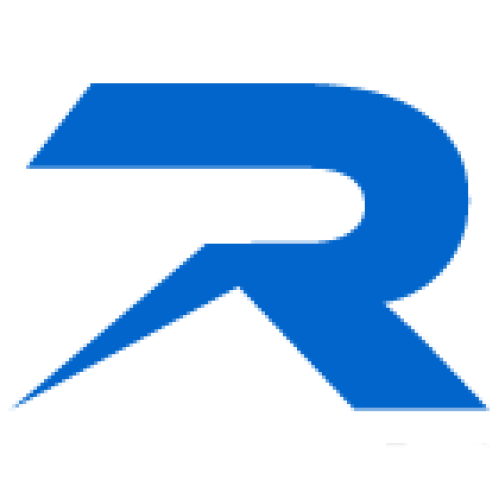 10/26/2022
Cameron was great. He communicated well and was very knowledgeable. Thanks for the great job!
Overall Experience





Dori Fisher
South Hill, Washington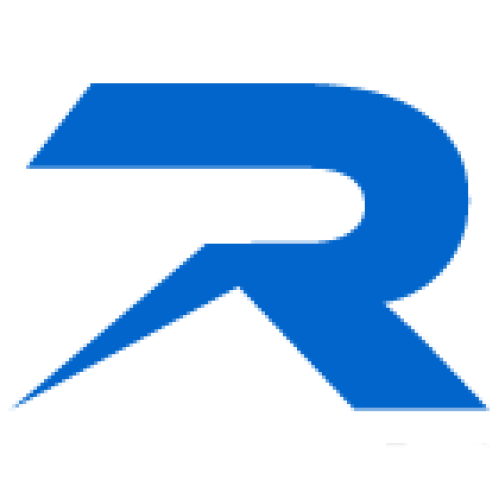 07/12/2022
Cameron was timely and very professional. He even gave me advice on how to get by until my replacement part got here for my dryer!
Overall Experience





Zenaida
South Hill, Washington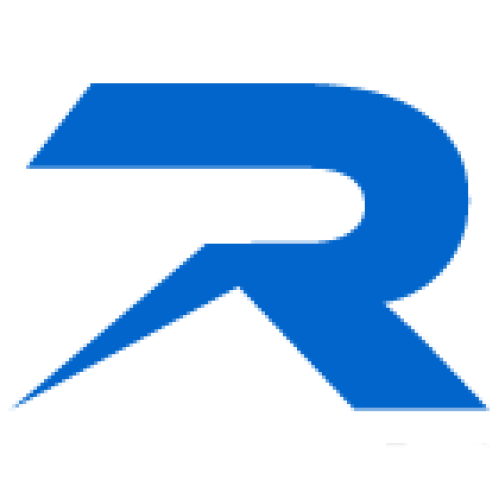 02/24/2021
Awesome
Overall Experience