Appliance Repair Sumner Washington
RPS Repair Rated 4.2 out of 5 stars based on 5 customer reviews
RANGE GE ZDP48N6DH7SS Installed previously ordered parts. Cycle tested all checks good.
DISHWASHER SAMSUNG DW80M2020US/AA 00 Installed new inlet valve. Cycle tested x5. No leaks. All ops good. ; used 1 43259 (HOSE CLAMP 9/16 X 1 1/4) from stock
DRYER-ELECTRIC SAMSUNG DV45H7000EW/A2 02 Customer concern is that dryer does not heat. Found open thermal cutoff. Replaced element assembly. Cycle tested. All checks good. Airflow test failed. Advised vent must be cleaned and proper airflow restored before use or issue may reoccur. Called for auth. Auth 593791024; used 1 DC97-14486A (ELEMENT ASSEMBLY) from stock
DISHWASHER GE GDF520PGJ2BB Customer concern is that dishwasher does not drain and is plugged . Found disposal plug not knocked out by plumber causing no drain. Knocked out disposal plug cycle tested x3. All checks good.
WASHER-TOPLOAD SAMSUNG WA52M7750AV/A4 01 Customer concern washer will not power on found washer fails to power on found 120vac to main board. Main board and user board not communicating. Per SGT need to replace main board assembly. Part is factory order and may take awhile to receive. ; ordrng 1 DC92-02005A (Main pcb assembly)
Bernie
Sumner, Washington

11/05/2020
Bernie
Overall Experience






10/21/2020
Great Service
Overall Experience






08/07/2020
Great service, very professional and helpful.
Overall Experience






07/23/2020
Great service
Overall Experience






06/10/2020
my appliance never got fixed. very disappointed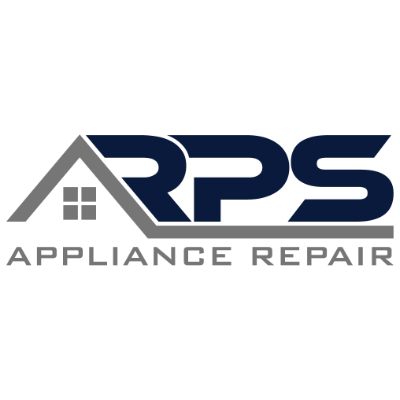 Sorry to hear you are not happy with us, I wish you would have called us prior to leaving a bad review. Your dishwasher did not get fixed because we are waiting on your home warranty provider to locate the needed parts or decide about replacement options.
Overall Experience