Branden W.
RPS Repair Rated 4.8 out of 5 stars based on 106 customer reviews
We serviced a
SAMSUNG DRYER-ELECTRIC
Model DV42H5200EW/A3 04
Near Spanaway, WA 98387
Customer concern is that drum will not spin. Has to turn by hand to start dryer. Found failing start winding in motor. Needs new motor assembly. Next appointment 5/1 8-12$589.33 CC Auth# 3ARFJ4; ordrng 1 DC93-00101N (ASSY FAN MOTOR-MODULE)
We serviced a
WHIRLPOOL DISHWASHER
Model WDF520PADM7
Near Puyallup, WA 98375
"Customer concern is that dishwasher would not dissolve detergent. Also did not dry. Customer took door panel apart and now door will not latch. Found F4 E3 (wash motor not running) and F7 E1 (heat lock out) errors stored. Found latch on tub side out of position causing door to not latch. Reinstalled latch. Found wash pump has dead spot causing it to not operate most of the time, this has caused the heater to overheat and control went into heat lock out. Needs new sump assembly. Next appointment 4/28 1-5; ordrng 1 W11025157 (pump&motor)"
We serviced a
HOTPOINT DISHWASHER
Model ADW1100N10WW
Near Spanaway, WA 98387
"Customer concern is that dishwasher does not operate. Found water supply valve under sink turned off causing dishwasher to not fill or wash. Turned water on. Cycle tested x10. Unit operating as designed. Heavy suds build up in unit. Flushed numerous times. Suds still present. Advised custo,er to run empty to flush suds."
We serviced a
KENMORE DISHWASHER
Model 36315179000
Near Tacoma, WA 98408
Customer concern is that dishwasher does not clean and leaves water in bottom after cycle. Cycle tested unit. Found no water pressure or spray pattern issues. Drain operates as designed. Heater operates as designed. Found no issues related to poor wash or drain conditions. Advised a high loop should be made with drain hose undersink to prevent sink water back filling into dishwasher. Did find leak from drain solenoid. Also found several rack wheels falling off. Needs new wash pump assembly and wheels. ; ordrng 1 WD26X10013 (motor/pump assy) and 6 WD12X271 (roller asy)s
We serviced a
SAMSUNG RANGE
Model NX58H5600SS/AA 03
Near Tacoma, WA 98498
"Customer concern is that range trips breaker. Unit unplugged upon arrival. Plugged unit in. Cycle tested burners, bake and broil. All operating. Took rear control panel off and found Roach infestation in boards. Left unit unplugged. Advise that an exterminator is needed. Also advised infestation is not covered."
Srgmedic57
Spanaway, Washington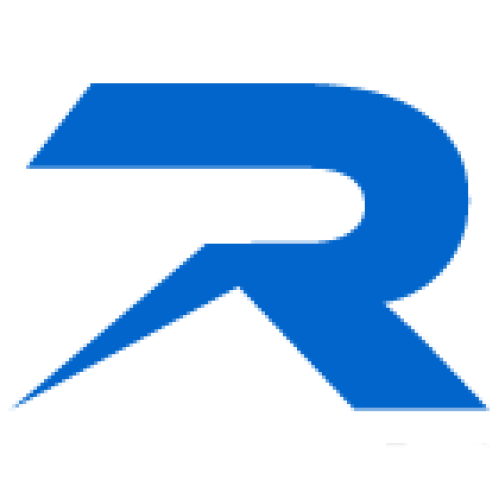 04/12/2023
Brandon was very professional, found the problem and fixed it, and done the job in a timely manner.
Overall Experience





Linda & Debbie
Plano, Texas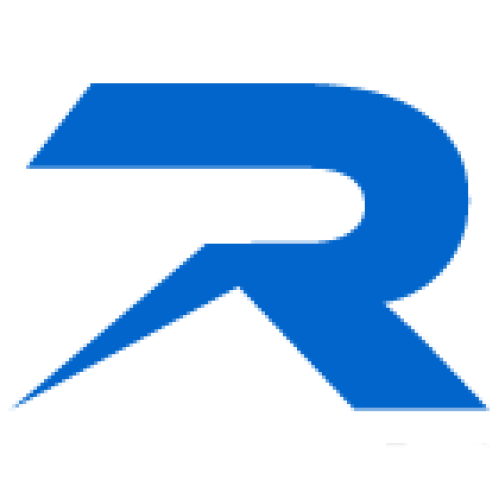 09/26/2022
Overall Experience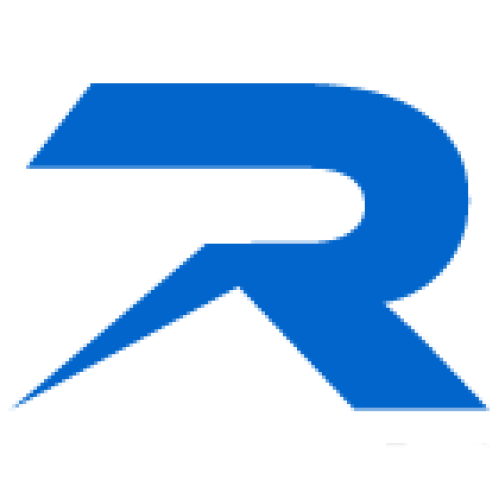 05/27/2022
Overall Experience





Michaele
Tacoma, Washington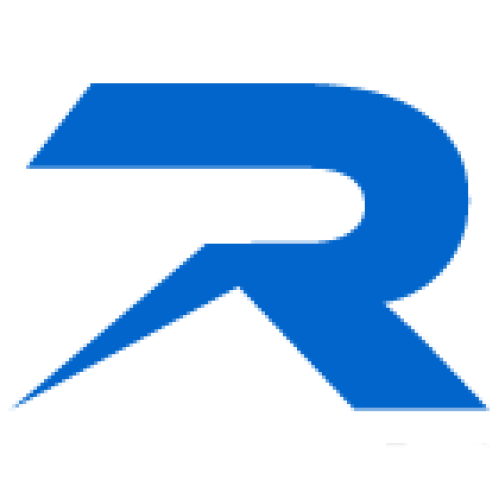 03/02/2022
I so appreciate the excellent customer service on every step, from scheduling the appt., letting me know where I was in line that day, auto call that they were on their way, mask and booties, and very efficient diagnosis and repair! Unlike another company who charged more and did nothing.
Overall Experience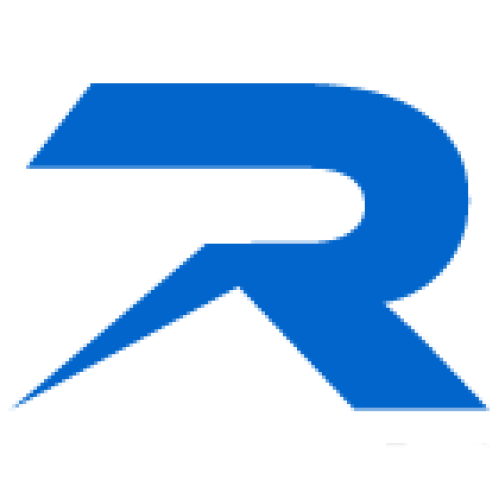 01/20/2022
Overall Experience