Appliance Repair Graham Washington
RPS Repair Rated 4.9 out of 5 stars based on 37 customer reviews
We serviced a
LG WASHER-FRONTLOAD
Model WM3370HWA/ 01
Near Graham, WA 98338
"Customer concern is that washer is not drain. Found stripped drain motor causing unit not to drain. Needs new drain pump motor. Installed new drain motor, preformed service cycle for leaks and to verify repair. All checks good. ; used 1 4681EA2001T (DRAIN PUMP) from stock"
We serviced a
WHIRLPOOL DRYER-ELECTRIC
Model WED5620HW0
Near Graham, WA 98338
"Customer concern is that dryer has poor dry performance and is making a noise. Preformed airflow test pass. Tempeture checks good. No stored errors. Excess lint build up inside dryer cabinet. Found seized idler pully and sticking rollers causing noise durring operation. Needs new idler and rear rollers. Installed new idler pully and rear rollers, vacuumed lint from cabinet, cleaned and lubricated front rollers, cleaned and calibrated moisture sensors, cycle tested dryer to verify repair, all checks good. Customer instructions on load sizes and cycle selections. ; used 1 349241T (SUPPORT,ROLLER (2 PACK)), and 1 W10837240 (BRACKET) from stock"
We serviced a
GE RANGE
Model JBP66S0K1SS
Near Graham, WA 98338
"Customer concern is that oven is baking unevenly and takes a long time to cook, cooktop burners are turning on and off. Tested all burners, advised customer burners are operating as designed, turning on and off is normal operation. Visually confirmed operation and activation of bake and broil elements. Preformed temperature checks max out preheat at 386?F and took 6 minutes to achieve 350?. Calibrated oven temperatures, oven temperatures are within manufacturer guidelines of +/- 20?F of set temperature. No mechanical or component failures at time of service."
We serviced a
GE RANGE
Model PS920SF3SS
Near Graham, WA 98338
"Installed previously ordered main and aux rpsm boards. Cycle tested unit, all checks good"
We serviced a
KITCHENAID DISHWASHER
Model KDTM404KPS0
Near Graham, WA 98338
"Customer concern is that dishwasher is not draining properly or completing cycles same issue as before. No stored error codes. Needs new wash motor, drain motor and control. Called AST Auth depth. Recommend unit for replacement. AST will contact customer."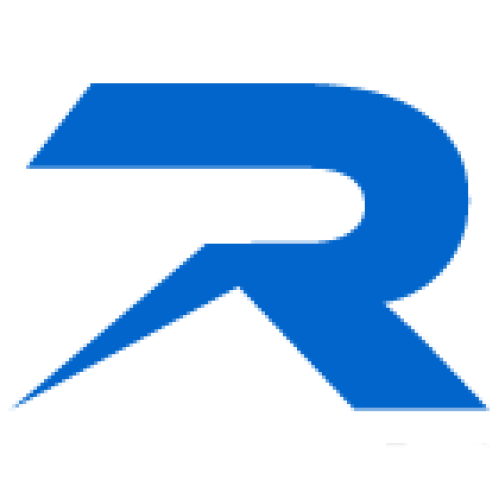 11/17/2023
After contacting and trying to schedule a repair appointment with two other repair businesses , I contacted RPS and was immediately able to schedule. Cameron was the service technician. He arrived promptly and was courteous, friendly and knowledgeable. Parts had to be ordered but I was kept informed of the status and he made the repairs immediately after the replacement parts arrived. Very good service. A five star rating for Cameron and RPS.
Overall Experience





Oneoldcoot
Graham, Washington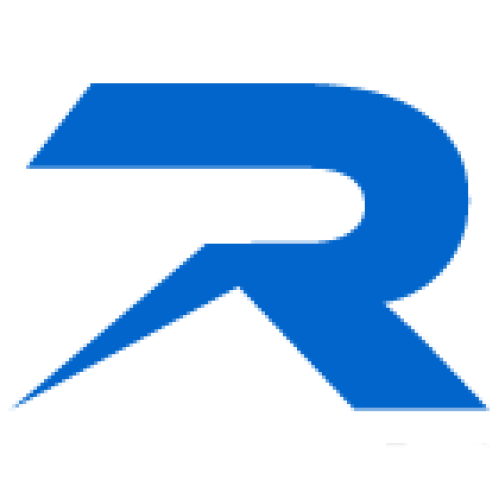 11/08/2023
Outstanding job, Cejay! Professional approach to troubleshooting, problem resolved in "short" order. Ran system diagnostics before leaving. A credit to your repair crew. Should get several paid days off and a healthy pay increase.
Overall Experience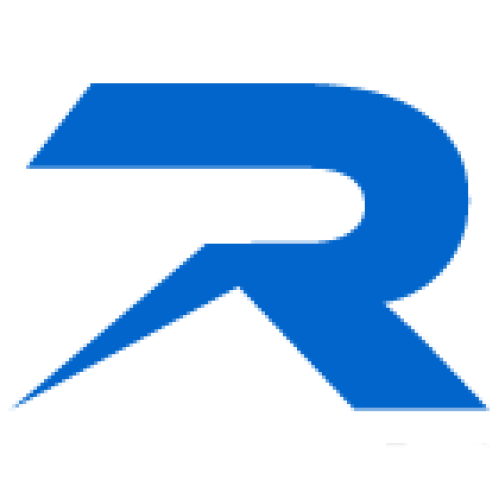 10/10/2023
Overall Experience





<marilynn Richter
Graham, Washington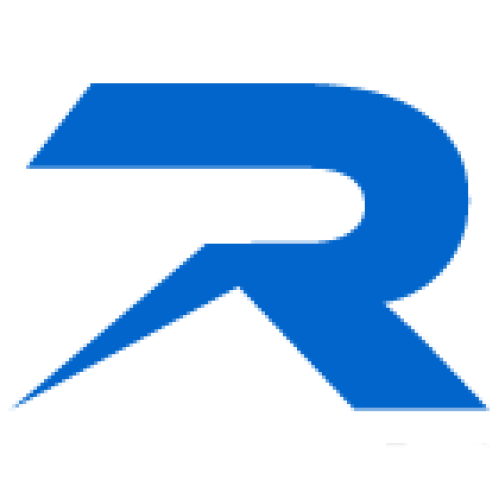 10/09/2023
I was desperate. He solved the problem. Hw was friendly and personable.
Overall Experience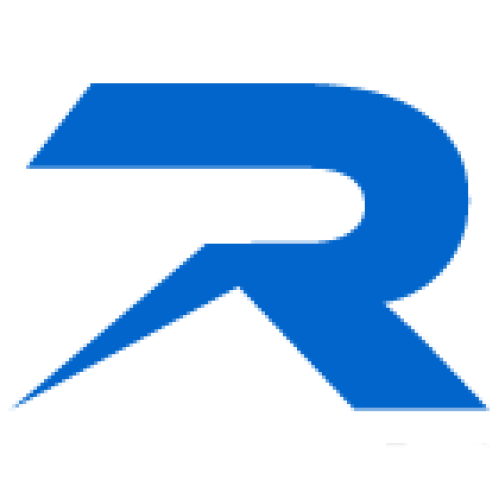 08/22/2023
Census was knowledgeable and very efficient at what he did. Answered any questions that I had
Overall Experience