Appliance Repair Graham Washington
RPS Repair Rated 4.9 out of 5 stars based on 31 customer reviews
We serviced a
GE DISHWASHER
Model GSD2100V70WW
Near Graham, WA 98338
"Customer concern is that customer finds standing water in unit a day after completing cycle. Preformed visual inspection of drain hose. found lack of high loop, causing unit to back fill when unit not in use. Preformed cycle test of unit to verify operation. Placed high loop in drain hose and secured in place. All mechanical operation checks good. Found unit improperly hooked up to power using two wire lamp cord and ground wire of initial power harness kooked to door suspension spring. Advised customer of importance of drain hose High loop to prevent back filling when not in use. Advised customer electrician needed to fix power supply cord to correct standard. Advised customer improper installation not covered."
We serviced a
KENMORE RANGE
Model 79098023800
Near Graham, WA 98338
"Customer concern is that oven does not heat on either upper or lower oven. Verified voltage supply to unit, good 240v.,Verified continuity of elements, good. Found display shows inactive oven cycles. Causing customers inability to adequately determine oven cook cycle. Also found sticking dlb relay on oven relay bord, causing oven 4o on heat needs new temperature prodes,oven relay bord and display board. REQUIRES AUTH. ; ordrng 1 316443927 (BOARD) and 1 316576300 (CONTROLLER) and 2 316217002 (PROBE)s"
We serviced a
MAYTAG WALL OVEN
Model CWE4800ACS
Near Graham, WA 98338
"Customer concern is that top oven does not heat. Verified operation of lower oven, good. Attempted cycle test of upper, fail both bake and broil do not heat. Verified continuity of bake element. Found stuck relay in main control causing unit to not heat. Needs new main control. Advised customer parts are NLA. No repair available at this time. ; (serial indicated as 'NotAvailable' so system created UIS w/pseudo #)"
We serviced a
SAMSUNG DRYER-ELECTRIC
Model DV48J7770EP/A2 02
Near Graham, WA 98338
"Installed previously ordered fan asm,and rollers. Cleaned and calibrated moisture sensor. Cleaned vacuumed inside of unit. Cycle tested unit. All checks good"
We serviced a
SAMSUNG DISHWASHER
Model DW80R9950US/AA 01
Near Graham, WA 98338
"Customer concern is that dishwasher produces 5c error, not completing cycle. Cycle tested unit via service mode. Found unit produces 5c error immediately upon drain pump activation. Inspected unit for oversuds conditions, none . Checked drain flow rate disconnected from wall drain, good . Needs new drain pump. Installed new drain pump. Cycle tested unit 3x all checks good. Advised customer secondary restriction in wall drain , advised plumber needed to correct."
Twin Cedar
Graham, Washington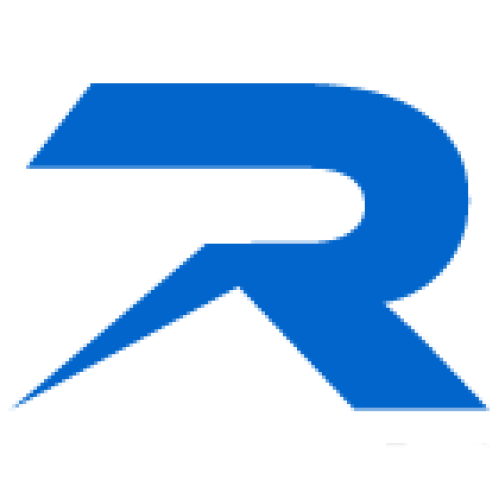 04/20/2023
Overall Experience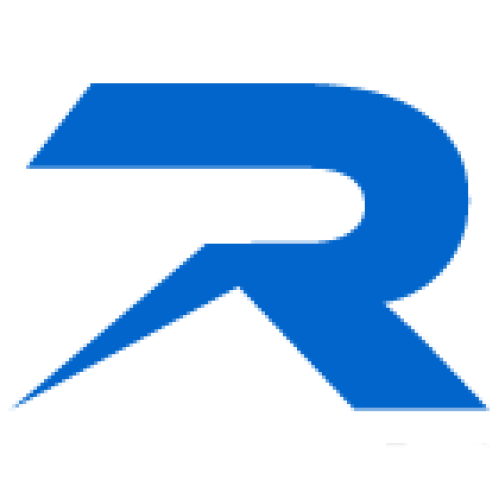 04/06/2023
Overall Experience





JDunbar
Graham, Washington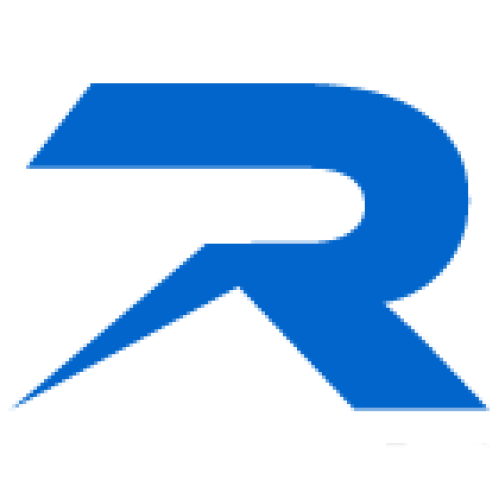 04/05/2023
Professional, prompt, courteous and fixed the washer! Nice guy!
Overall Experience





Barbara S Rouse
Graham, Washington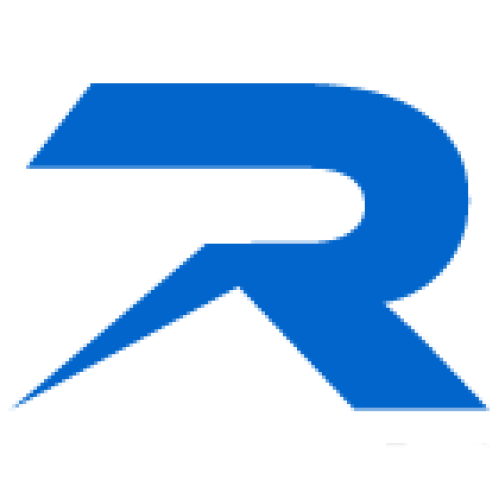 04/04/2023
Trust RPS
Overall Experience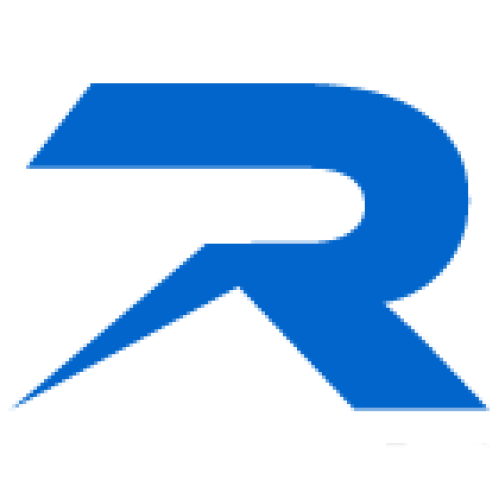 03/25/2023
Appreciate Cameron advice to clean dryer vent
Overall Experience