Appliance Repair Puyallup Washington
RPS Repair Rated 4.9 out of 5 stars based on 73 customer reviews
We serviced a
MAYTAG DRYER-ELECTRIC
Model MDE5000AYW
Near Puyallup, WA 98375
"Customer concern is that dryer does not heat properly and,makes noise. Found restriction in vent clean out of home ducting. Cleared lint buildup. Tested continuity of high limit and thermal cutoff, good. Found element shorted to case causing low temperatures. Also failed rollers, causing noise during operation. Re assembled unit preformed temperature checks, low. Needs new left rear and right rear rollers and shafts, as element collected 220.01 via card payment. Follow up visit scheduled for 10/3 8-12; ordrng 1 WPY308612 (element) and 2 WP6-3129480 (SHAFT)s and 2 12001541 (DRUM ROLLER/WASHER ASSY)s"
We serviced a
SAMSUNG WASHER-TOPLOAD
Model WA51A5505AV/US
Near Puyallup, WA 98375
Installed previously ordered clutch. Cycle tested unit. All checks good
We serviced a
MAYTAG WASHER-TOPLOAD
Model MVWC360AW0
Near Puyallup, WA 98371
"Customer concern is that washer is not draining. Pulled error codes. F8E1. Visually inspected pressure hose, manual activation of washer functions all are operational. Noise during spin, failed bearings in gearcase. Possible unsecured drain line had fallen into stand pipe causing a gravity drain producing F8E1 error. Needs new gearcase, belt, cam and inlet valve. Requires Auth.; ordrng 1 W11454372 (GEARCASE) and 1 WPW10006384 (BELT) and 1 W10721967 (CAM) and 1 WPW10683603 (VALVE)"
We serviced a
SAMSUNG RANGE
Model NE63A6511SS/AA
Near Puyallup, WA 98374
"Installed previously ordered front left and right infinite switches, cycle tested burners, all checks good."
We serviced a
KENMORE DRYER-ELECTRIC
Model 11062342511
Near Puyallup, WA 98374
"Customer concern is that dryer was making a banging noise. Preformed airflow test pass. Found unit with incorrect and missing hardware, visually inspected support wheels, found worn belt, apon reassembly found door seal damaged. Unable to replicate noise with a load. Possible damaged door seal causing noise during operation. Needs new door seal, belt, idler two screws and a u clip. Follow up scheduled for 10/05 8-12pm; ordrng 1 W10861521 (SEAL-DOOR) and 1 WP487240 (SCREW) and 1 WP98234 (NUT) and 1 WP3390631 (SCREW) and 1 4392065 (NORM REPAIR)"
Steph Shein
Puyallup, Washington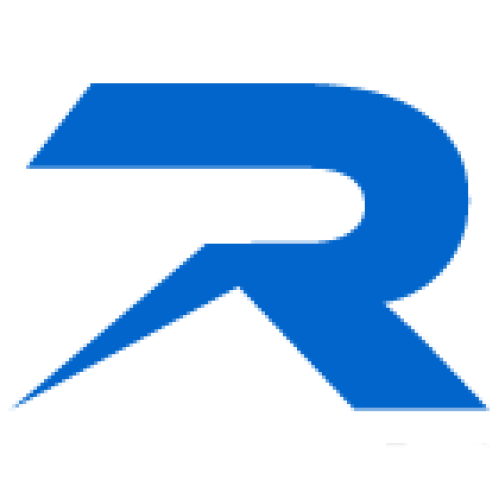 08/22/2023
This tech was very professional , pleasant , polite, knowledgeable and had superior problem solving skills I wish all techs were like him.
Overall Experience





Jon Soine
Puyallup, Washington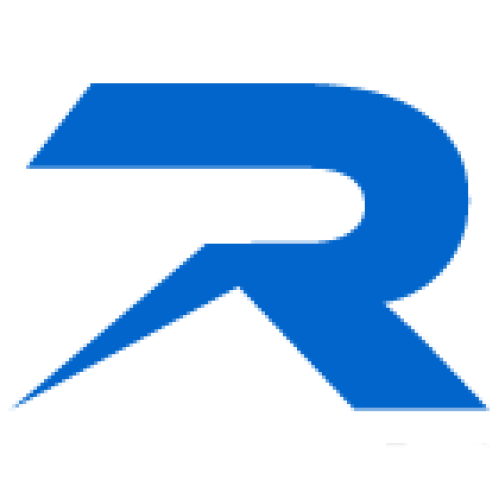 08/19/2023
Wonderful service. Amazing Cameron
Overall Experience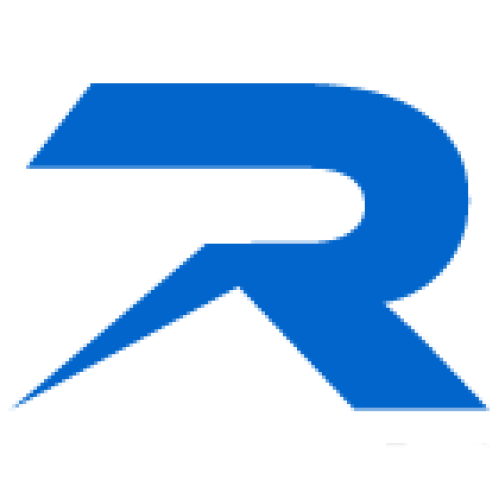 08/09/2023
Cejay was very courteous and knowledgeable. The actual reoair took less time than expected. Showed up on time.
Overall Experience





Clstrub
Puyallup, Washington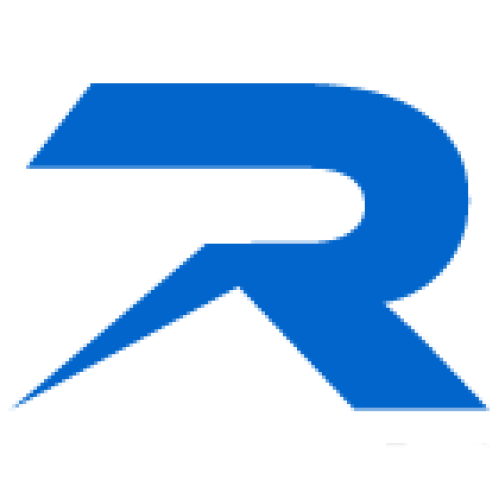 07/20/2023
Overall Experience





Juan Rodriguez
Puyallup, Washington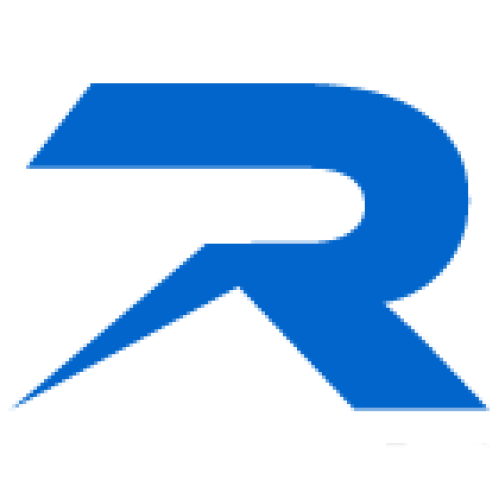 07/20/2023
Overall Experience